Get a Standable Desk from a Reliable Manufacturer for Your Office Needs
Foshan Qianbei Hardware Furniture Co., Ltd. is proud to introduce our newest product: the Standable Desk - a standing desk that promotes a healthy lifestyle while you work. Our standable desk is perfect for those who are concerned about the negative effects of sitting for extended periods of time. The desk can easily be adjusted to various heights, allowing you to stand comfortably while you work.

As a leading wholesale supplier, manufacturer, and factory in the hardware furniture industry, Foshan Qianbei Hardware Furniture Co., Ltd. is committed to providing our clients with high-quality, durable products. Our standable desk is made from top quality materials, ensuring that it is sturdy and long-lasting.

One of the key benefits of our standable desk is its ability to improve posture and alleviate back pain. Using our desk can also boost your energy levels and improve your overall productivity. Whether you're working in an office or at home, our standable desk is the perfect addition to your workspace.

If you're interested in purchasing a Standable Desk from Foshan Qianbei Hardware Furniture Co., Ltd., please don't hesitate to contact us. We'll be happy to provide you with more information and answer any questions you may have.
Foshan TwoBlow Gaming Desk and Gaming Chair Co., Ltd.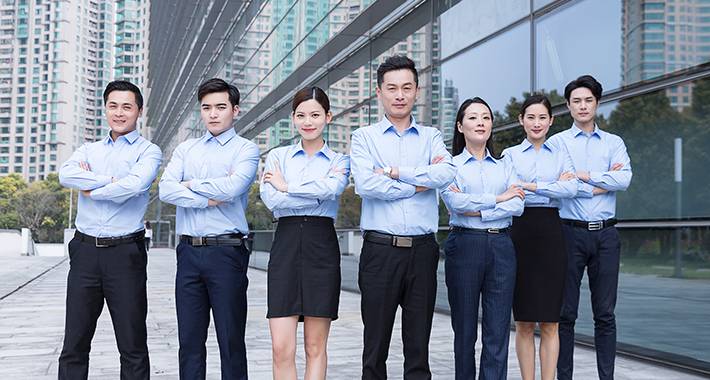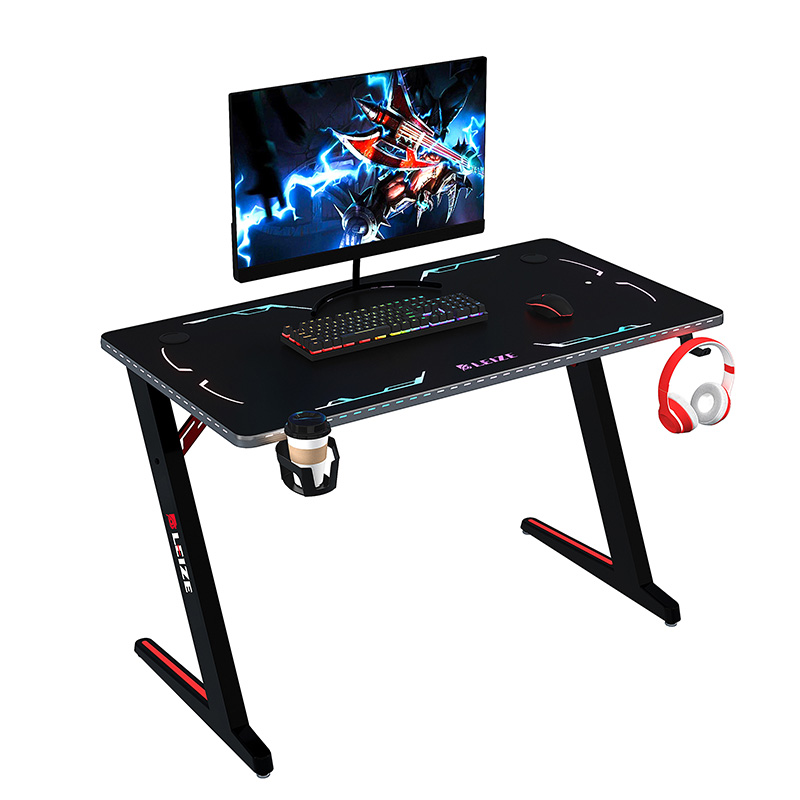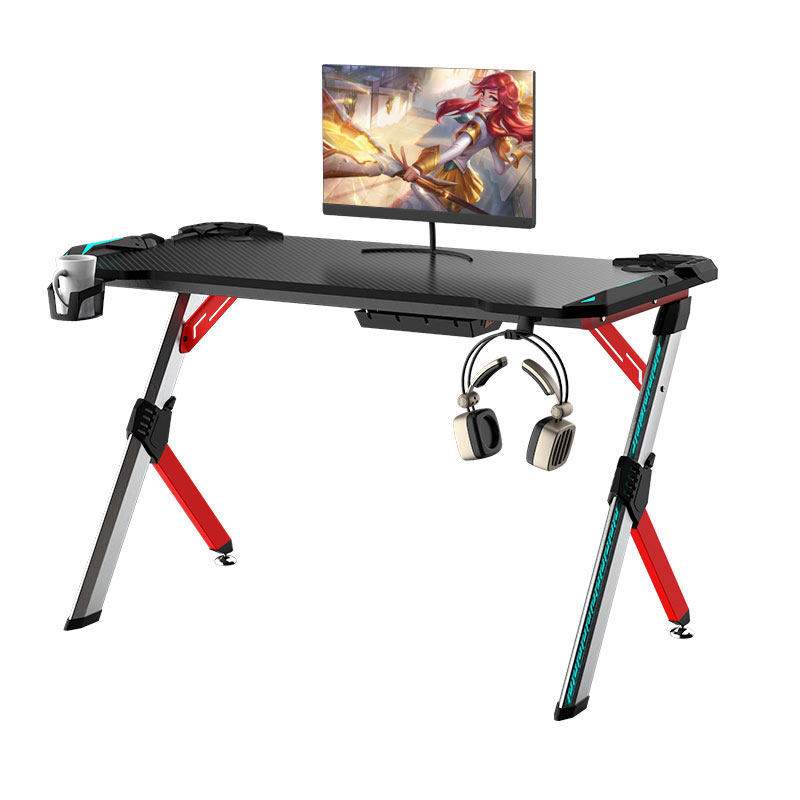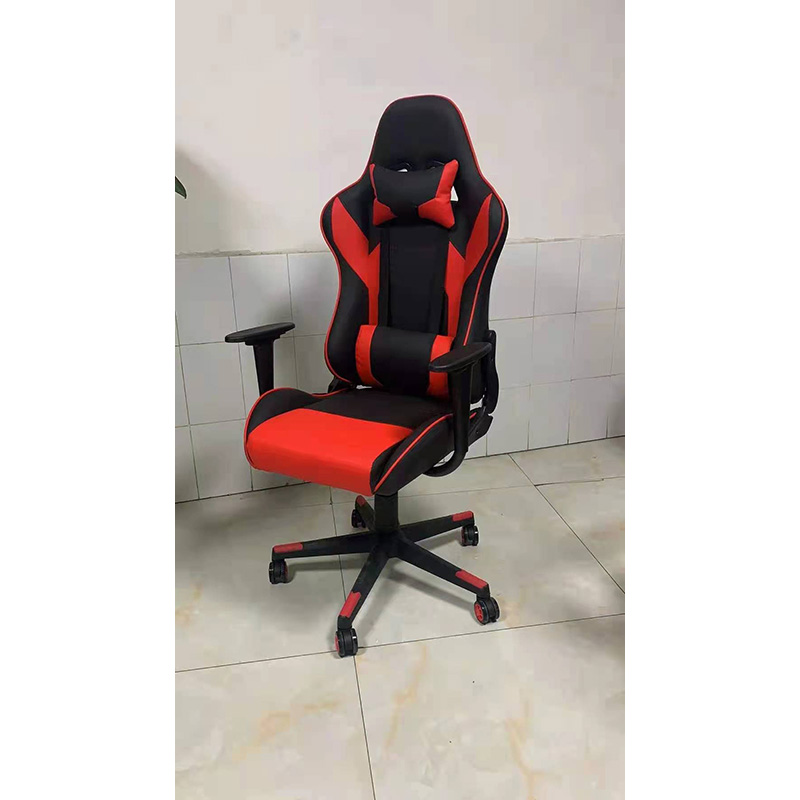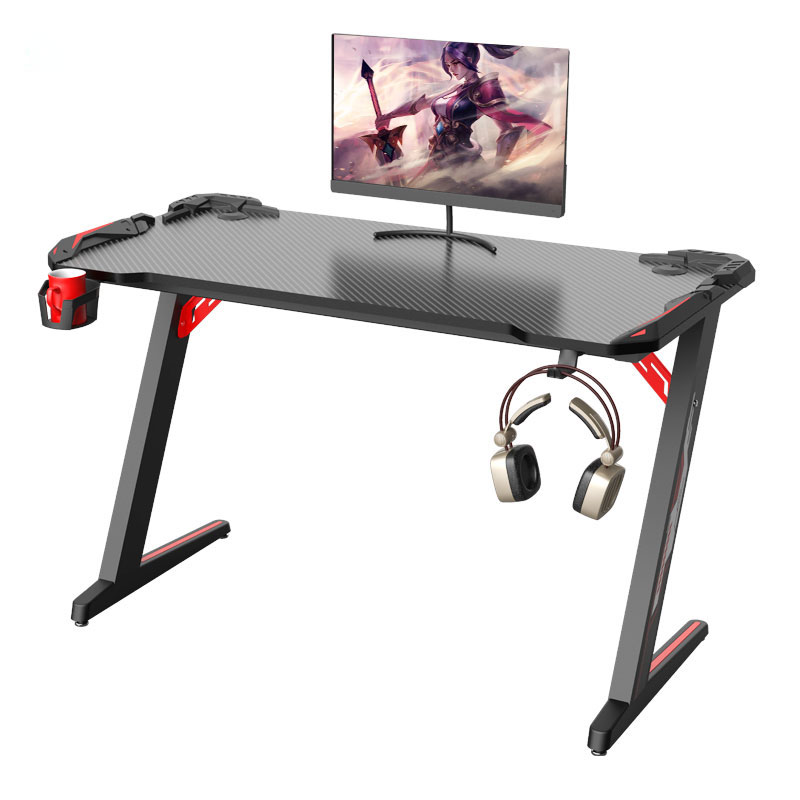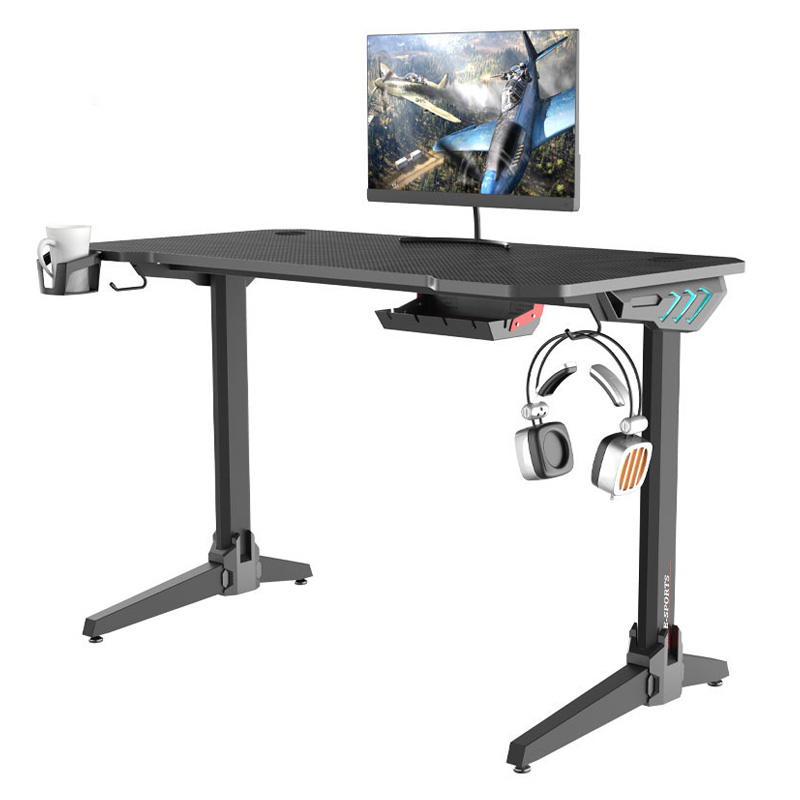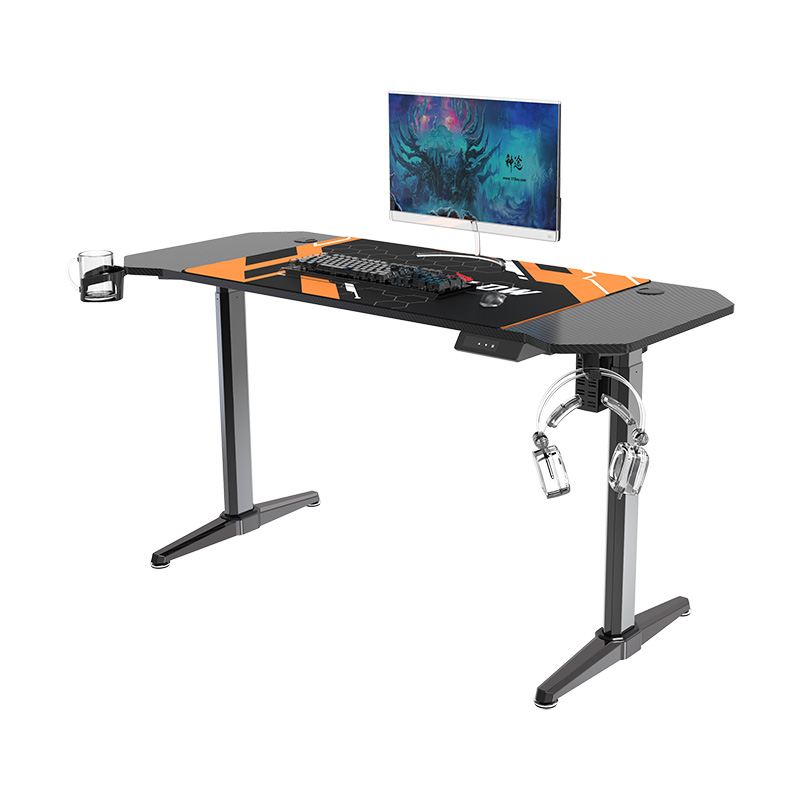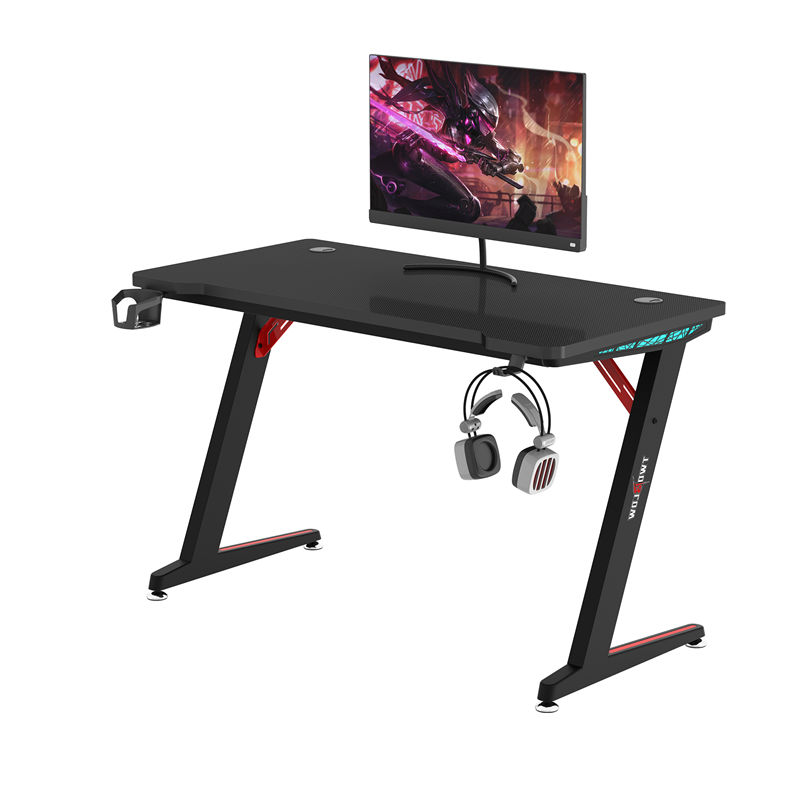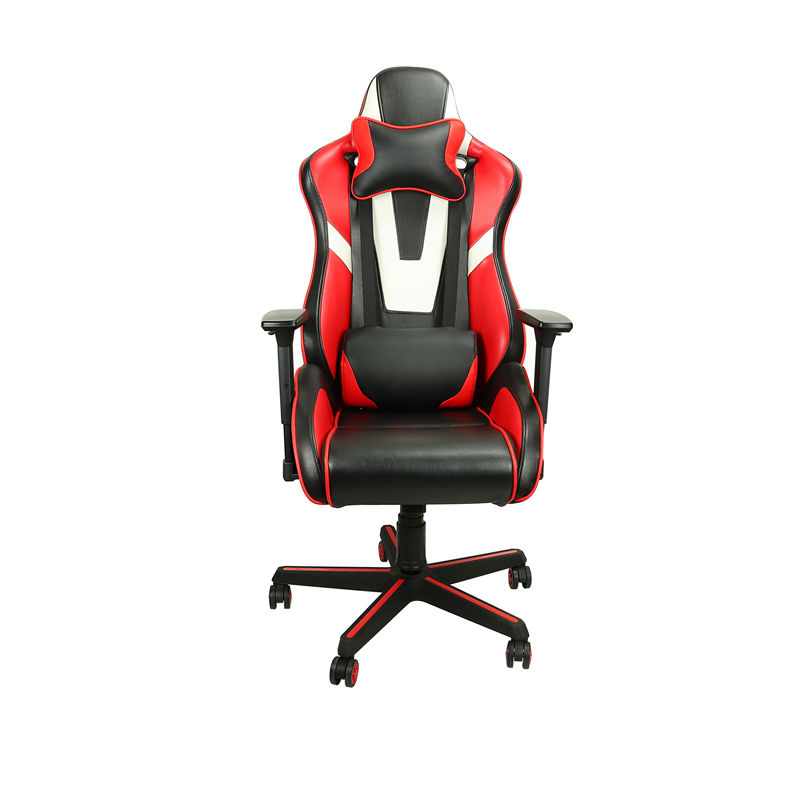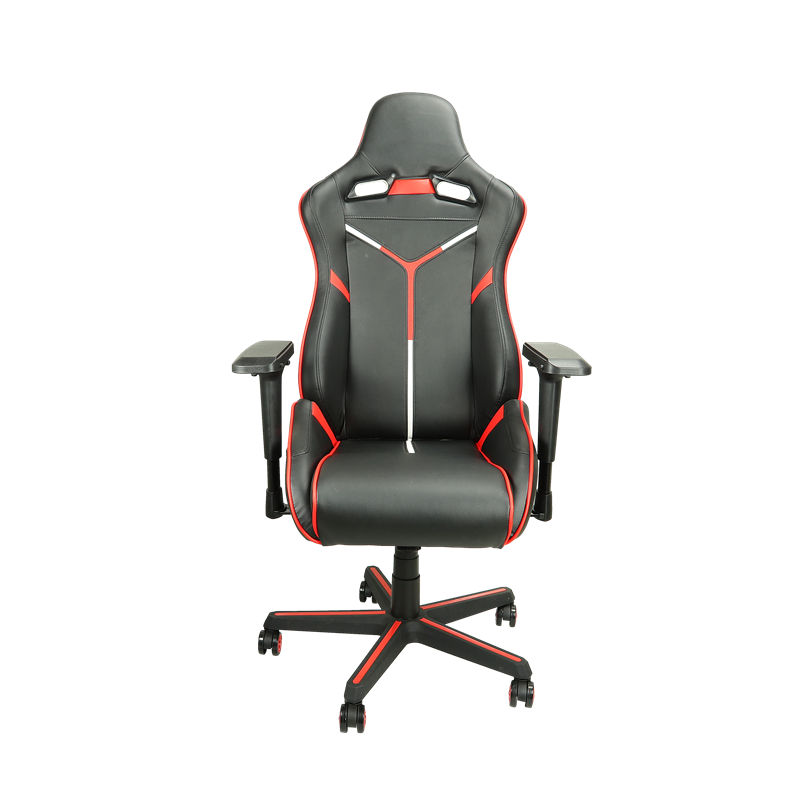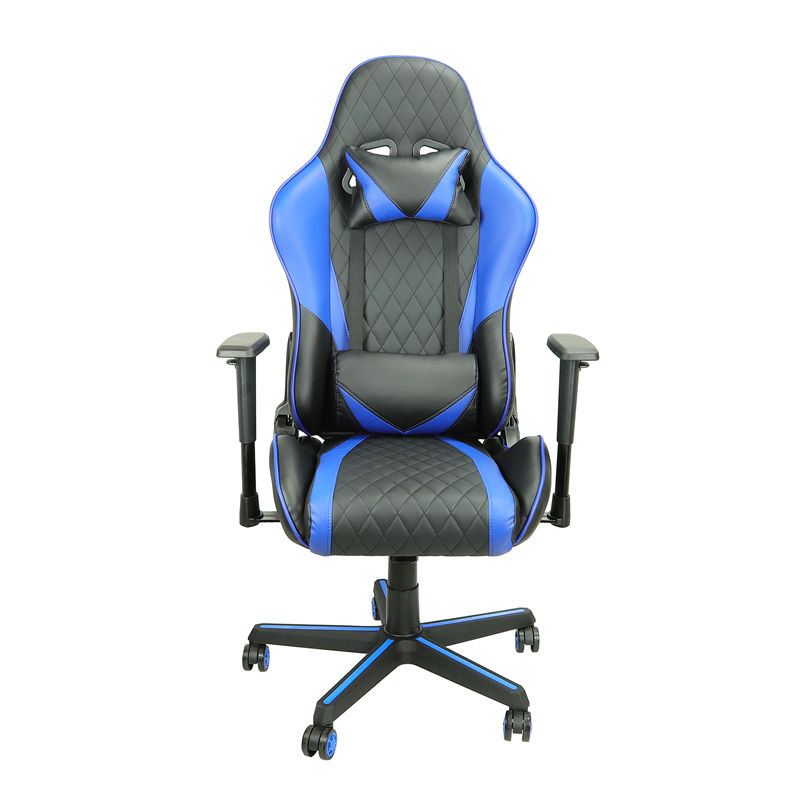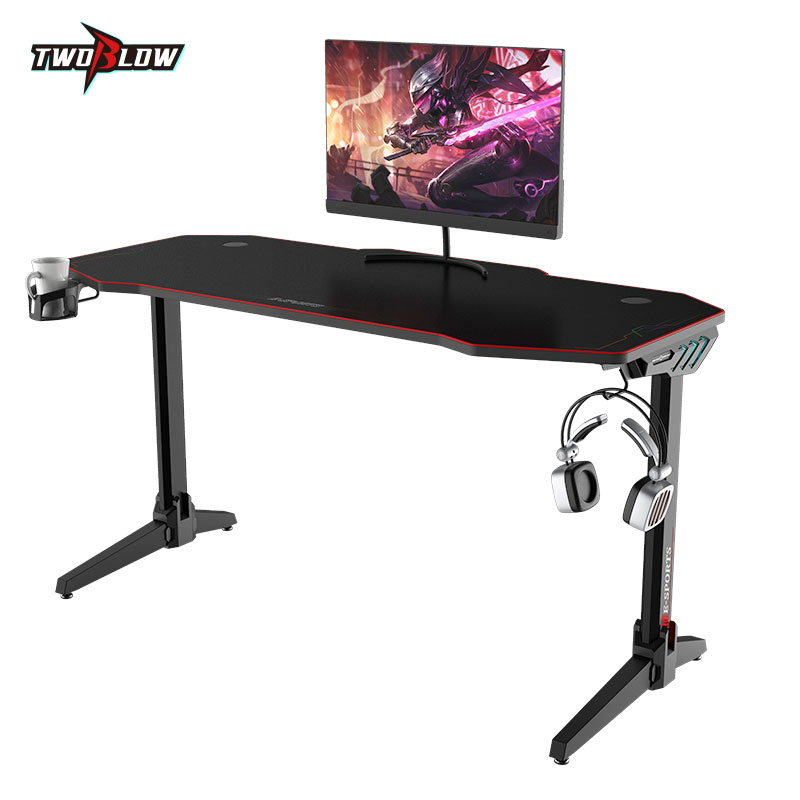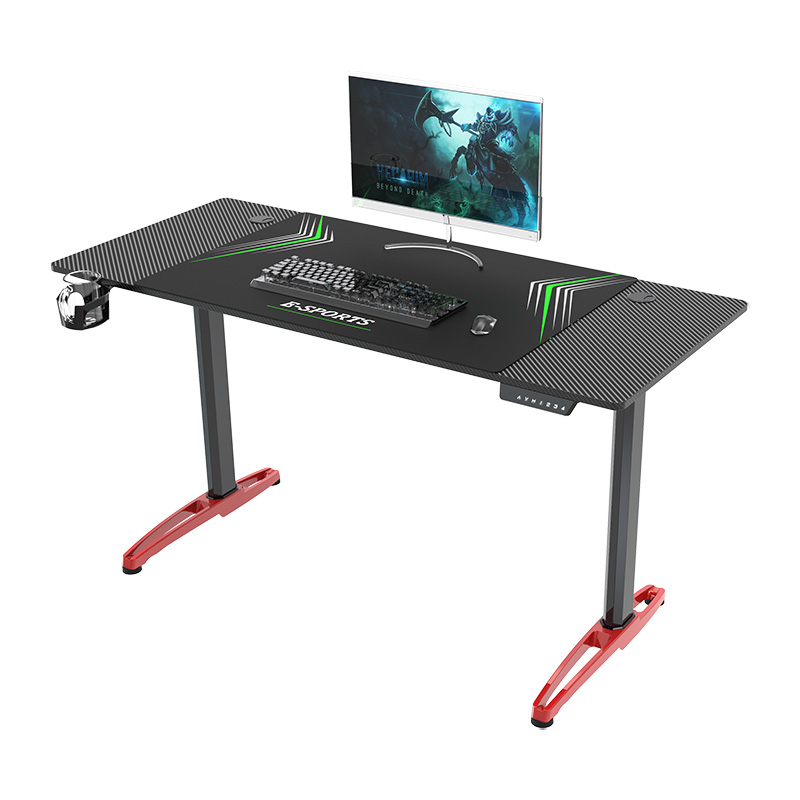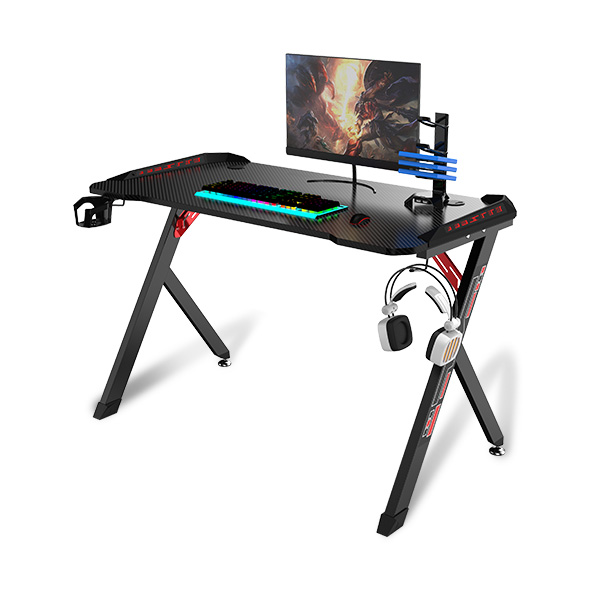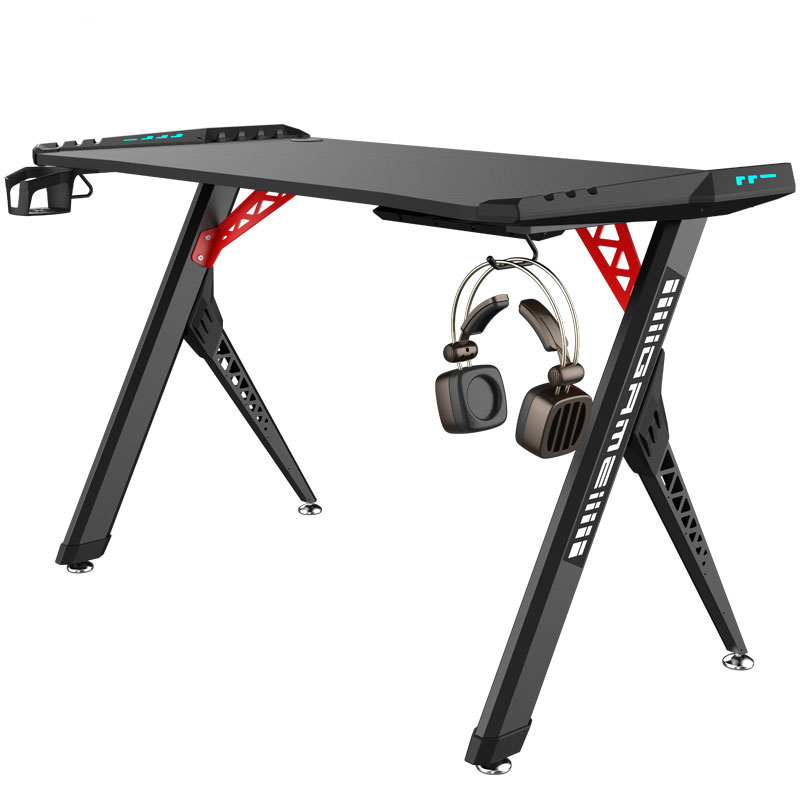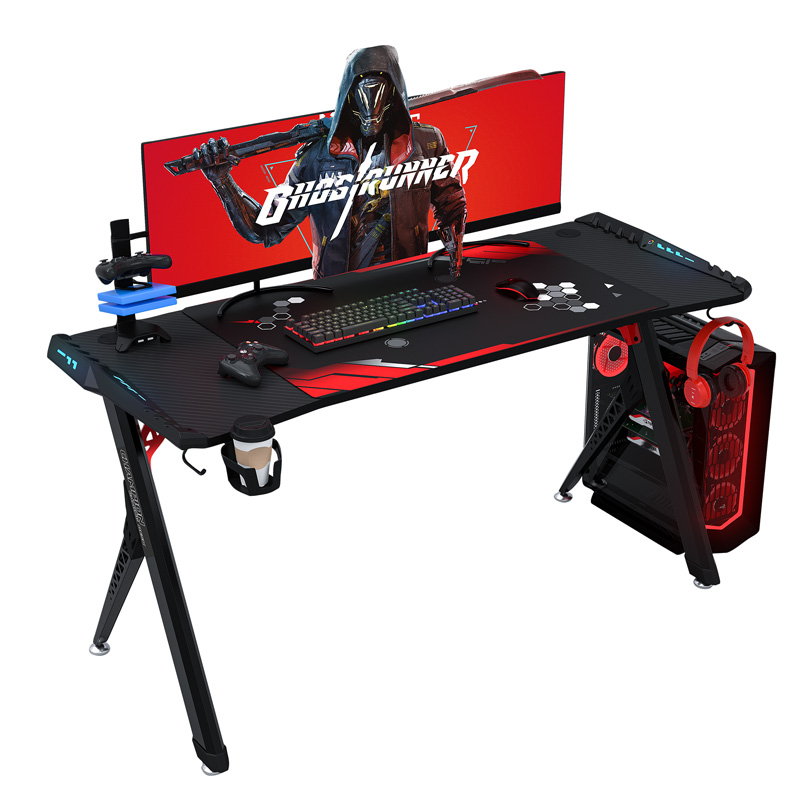 Choose the Best Standable Desk Manufacturer for Your Workplace - Enhance Your Productivity
Reviews
Related Videos
Introducing our latest innovation, the Standable Desk, designed to revolutionize the way you work. As more and more research highlights the harmful effects of prolonged sitting, we have created a solution that allows you to stay active and healthy while you work. The Standable Desk is ergonomically designed to cater to your comfort and convenience. With its adjustable height, you can stand or sit as you please, and the sturdy frame ensures stability even at the highest setting. The Standable Desk is perfect for those looking for a healthier and more active work lifestyle. Whether you're looking to reduce backpain, increase energy levels, or boost productivity, the Standable Desk is the ideal solution. It's perfect for those who spend long hours working in front of a computer, and especially beneficial for those who suffer from a sedentary lifestyle. Say goodbye to the monotony of sitting all day and give your workday a refreshing boost with the Standable Desk. Our team is passionate about creating products that enhance your lifestyle, and we're confident that the Standable Desk will exceed your expectations. Designed to fit into any workspace, home or office, and available in a range of finishes, our Standable Desk is the perfect solution for your health and well-being. Order yours today and see how the Standable Desk can elevate your work experience!
The standable desk is an absolute game changer. As someone who works from home all day, I often found myself glued to my chair and feeling sluggish by mid-afternoon. But now, with the ability to raise my desk to standing height, I feel energized and alert throughout my entire workday. The desk is easy to use, sturdy, and even has a space for my keyboard to sit at the right angle. I highly recommend this desk to anyone who wants to improve their posture and overall health while working.
Contact us
Please feel free to give your inquiry in the form below We will reply you in 24 hours